Crypto market scams: tips for investors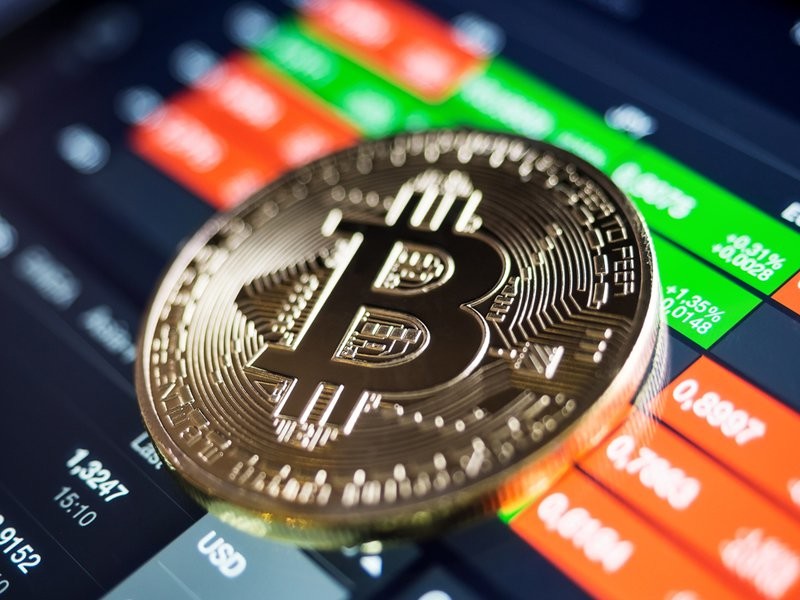 An extreme demand for cryptocurrency could not leave swindlers and cybercriminals out in the cold, Forbes reports.
One more scandal has recently happened on the Japan-based Coincheck cryptocurrency exchange: hackers have stolen $534 million (¥58 billion) in NEM tokens. This attack is considered to be the largest one as of today.
The trading platform is going to upgrade its services and significantly improve the security level.
Regulators worldwide are worried about these circumstances. The US Securities and Exchange Commission (SEC) has decided to stop an ICO because of suspicions for the first time. The SEC suspects that co-founders Jared Rice Sr. and Stanley Ford have illegally raised investors' funds.
Currently, none of the countries has regulated banks directly engaged in cryptocurrency transactions. The situation will be changed when one will find a way to conduct its policy on the non-regulated market. With cryptocurrencies being pegged to nothing, save for software, it is quite difficult to determine who sells them and why.
Besides, the irrational demand for bitcoin encourages an enormous growth of its price. According to Paul Krugman, a New York Times columnist and a Nobelist in economics, the bitcoin price depreciation by 40% within six weeks can be compared with an annual inflation amounting to 8000%. Therefore, bitcoin is not pegged to any asset; it is subject to manipulations.
The SEC provides some tips for investors regarding companies launching ICOs:
investors should examine information about the company they are going to invest in. Data on the project website can be false. They should be especially careful when purchasing securities;
there are companies that do not have to report to the SEC. Investors should know about risks caused by trading of such stocks;
when securities launch is registered, information about them is published on the official website: SEC.gov.