Demand for cryptocurrencies has increased Nvidia's revenues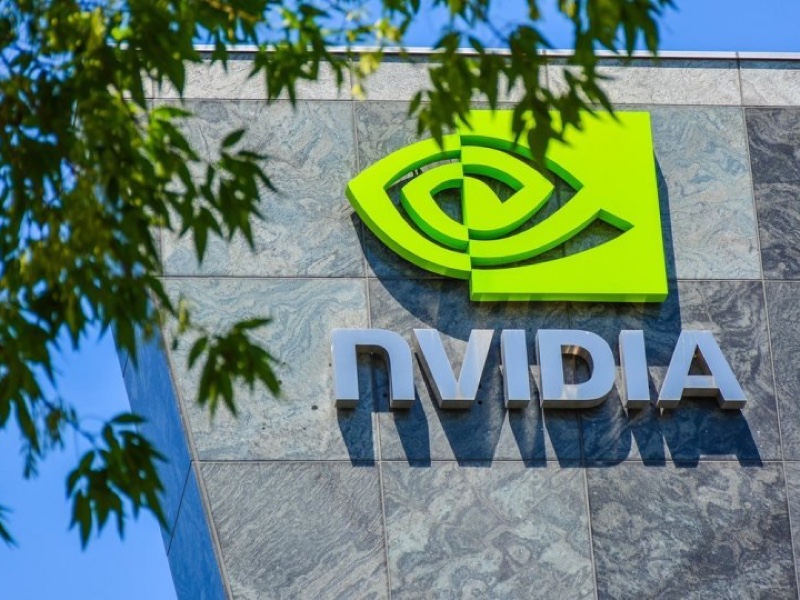 The quarterly report has shown that the revenues of the US Nvidia Corp. have significantly increased thanks to the surging demand for graphics chips used by gamers and miners, as well as in machine learning. As a result, the company's shares went up by 12%, reports Reuters.
Nvidia notes that most of supplies are connected with Volta chip architecture. Volta GPUs power artificial intelligence technologies and unmanned cars.
Demand for digital currencies has increased the sales volume of Nvidia chips, as they are capable of providing high computing capability needed for cryptocurrency mining.
The company notes that the interest from the crypto industry turned out to be much higher than Nvidia expected and the revenues from this direction will continue growing in the future. Increased demand for GPUs among miners has led to the situation when the inventory level of these devices was the lowest during the last quarter.
Nvidia's revenue from gaming has risen by 29%, comprising $1.74 billion in the Q4, which is more than a half of the company's overall revenue.
In general, Nvidia's net income increased to $1.12 billion in the last quarter.