Finland's government takes bitcoin trade under control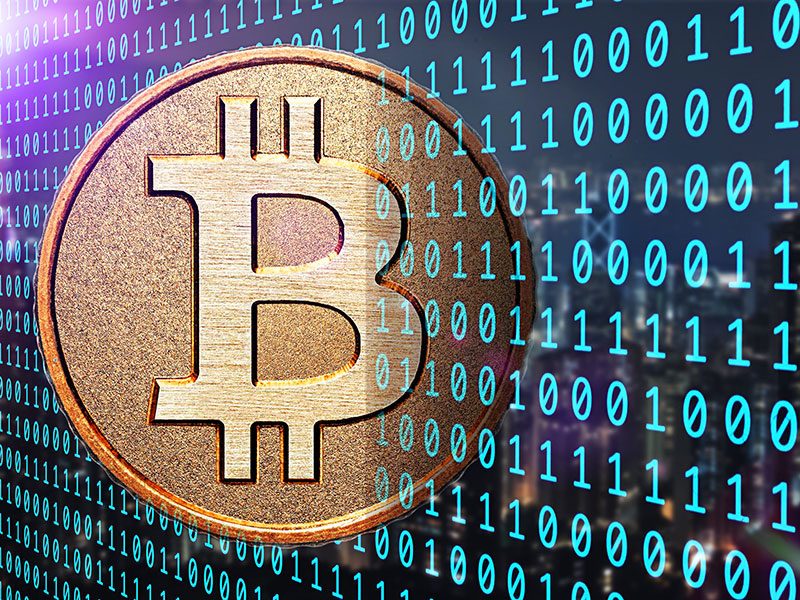 Government of Finland is working on legislation that will make cryptocurrency transactions crystal-clear, and bitcoin holders will no longer be anonymous, informs yle.fi news portal.
Finance Ministry of Finland develops a new legislation that will regulate the activities of the companies operating with bitcoin and other cryptocurrencies. That is authorities' plan to combat illegal cryptocurrency deals and money-laundering.
"Today, person purchasing bitcoins remains unnamed. The idea is to get all digital deals out of the dark," said the officials.
The reform will oblige financial institutions to bear responsibility for their cryptocurrency deals. They will be bound to report about any suspicious transactions.
Very soon, exchanges also will be controlled by law. This means that organizations will not only have to uncover their users' identity, but also to keep track of their activities.