How To Keep Cryptocurrency Safe: Best Cryptocurrency Wallets 2018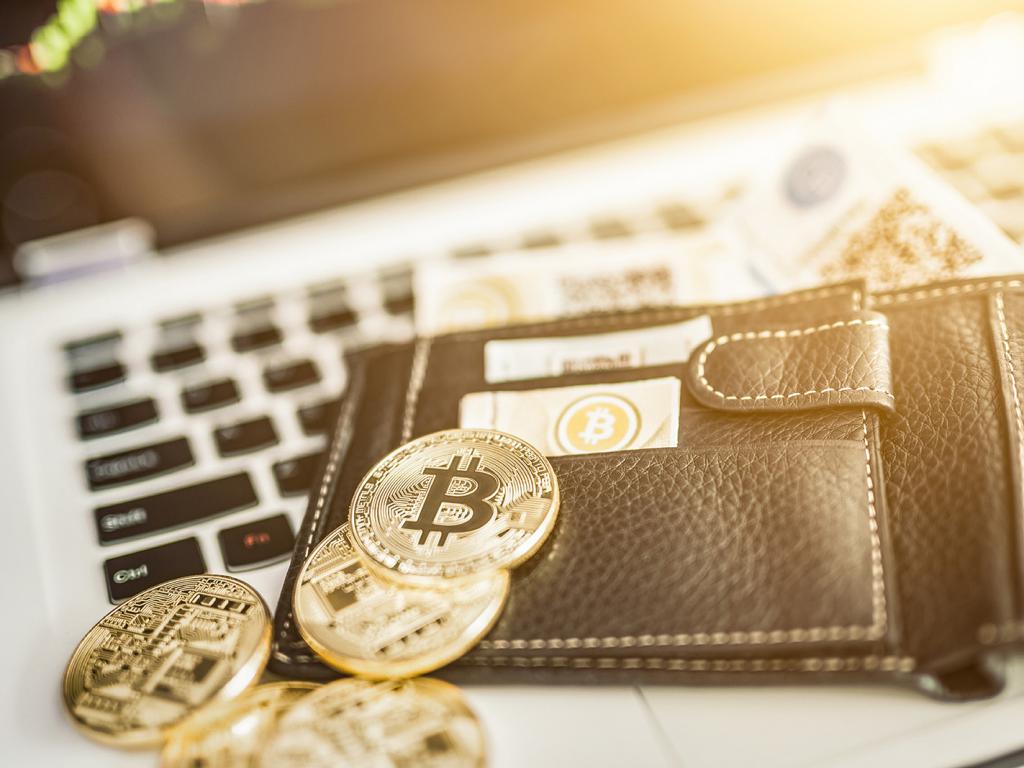 Bitcoin is the currency of the new generation, however, a lot of bitcoins are already lost. According to Forbes, around 4 million bitcoins are lost and dead with the total cost of $38 billion for the moment of publishing this article.
Why do bitcoins get lost? Bitcoin owners may lose access to their wallets due to bugs in wallet services, frauds, phishing, or hacking. In 2018, bitcoins with the cost of $400,000 have been already stolen. Also, some wallets are considered dead if no activity has been noticed since 2013, when bitcoin raised in price.
If you are planning to buy bitcoins, make sure to have a secure wallet which will protect your coins from being lost.
What is a digital wallet and why should you use it?
Cryptocurrency wallet is a digital app, which stores cryptocurrency and makes it easy to send, receive and track it. Keeping cryptocurrency on stock exchange is beneficial only for traders who actively buy and exchange coins. However, for those who want to just store cryptocurrency, stock exchange is not a reliable place. Stock exchange is a centralized market which means that it can be hacked. In 2017, several stock exchange markets such as BTC-e, Bithumb and Liqui, were hacked, and millions dollars have been lost. So, if you are not planning to make regular cryptocurrency transactions, it is better to choose a safe wallet to keep your coins.
Types of digital wallets:
hardware and software wallets
online and local device wallets
desktop and mobile wallets
keeping cryptocurrency on stock exchange
Desktop wallet, which stores currency locally on PC, is the best solution for most of the cryptocurrency owners. One of the advantages is that it makes the cold storage, offline storage secured from hackers, possible. Compared to a hardware wallet, local desktop one does not require any additional gadget, and also, as it does not involve your mobile device, it cannot be lost with it.
Best local desktop wallets:
Electrum
Electrum is a SPV (Simplified Payment Verification) software wallet, popular among cryptocurrency holders for its effectiveness. It is fast, easy to use and safe. Electrum is considered to be very reliable as its users have a total control over their private key without the server having access to it. This wallet also gives a special password, ensuring the account is protected from attempts of stealing.
Exodus
Exodus has an advantage of allowing its users to store different cryptocurrencies. What is more important, is not a completely open source, which means that there are no bugs built into the wallet. Exodus also has a beautiful design, making it easy and nice to use.
JAXX
JAXX is also a multi-currency wallet with a simple interface. Easy interface makes it simple for beginners to use, and the wallet gives its users a possibility to restore it in case of the access loss. Using JAXX, you can also convert and exchange balances. JAXX is secure as all the are held on your local device, and you should not provide any information or verification.
Copay
Copay is a bitcoin wallet with the high level of security. Copay supports the Bitcoin Payment Protocol, making sure your payment has been completed correctly. Moreover, using Copay, you get a possibility of having several shared wallets in one app.
If you want to safely store your cryptocurrency, pay attention to top reliable wallets, which will ensure your coins' security.
Subscribe to the news of Blockchain & Bitcoin Conference Finland on Facebook and Telegram!