Opportunities for blockchain: TOP successful startups in Finland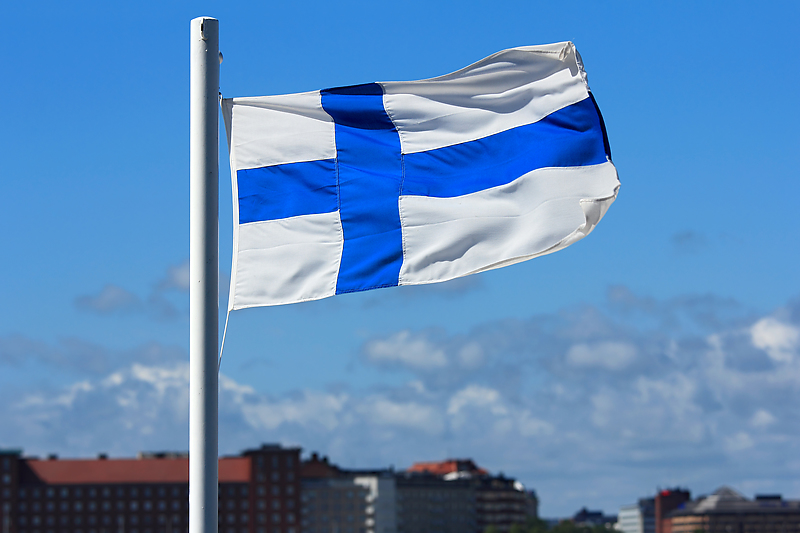 According to the international estimates, the Finnish innovative environment is considered to be one of the best in the world. It is encouraged by both government support and straightforward business culture. Over recent years, the country has been paying special attention to the blockchain ecosystem.
---
So, what sectors are already applying blockchain in Finland? Discover the answer in our infographics.
Subscribe to the news of Blockchain & Bitcoin Conference Finland on Facebook and Telegram!