Over $3mn gathered during the investment round by Prasos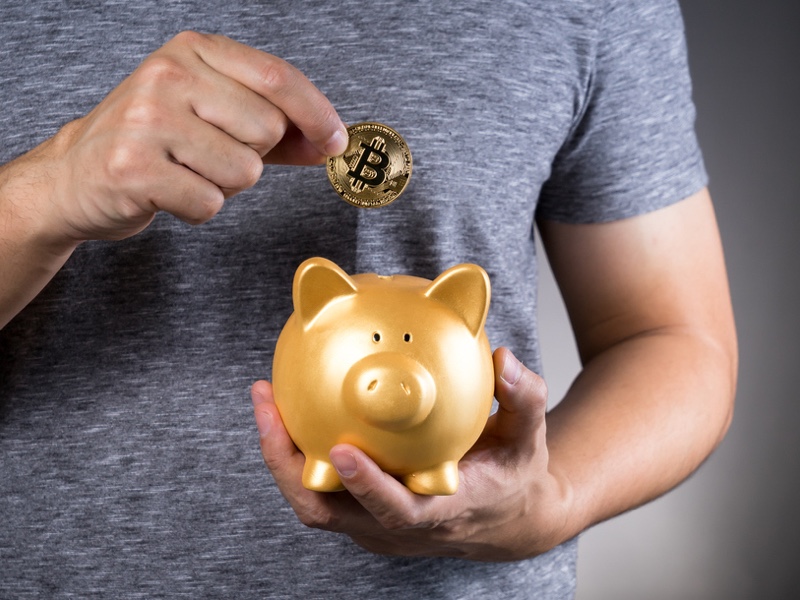 A large Finnish company Prasos received funding for the development of its projects: during the financing round held on the Coinmotion platform, the company received more than $3 million from investors. The first million was collected in just 6 days.
Prasos owns Coinmotion, a platform for purchasing and selling cryptocurrencies, as well as Bittiraha.fi and Denarium projects, also related to decentralized technologies. According to Prasos representatives, the funds received from investors will be used to expand the company's influence in Europe. Plans also include improving the exchange service Coinmotion (add new functions) and launch a cryptocurrency investment fund. The company is working on creating a product that will combine the capabilities of cryptocurrency and traditional investment tools and will be convenient for investors entering the cryptocurrency market.
The round of financing started on November 9 and finished on December 23 – 12 days before the scheduled date. During this round, 15% of the capital was allocated for sale and purchased by new shareholders from Finland and other countries. As Henry Brade, Prasos CEO, commented, the results exceeded his expectations. He also said that new rounds of funding are not yet planned and for now, the company will focus on entering the First North business list.