Silicon Valley startup has raised $20 million to create a blockchain-based analogue of YouTube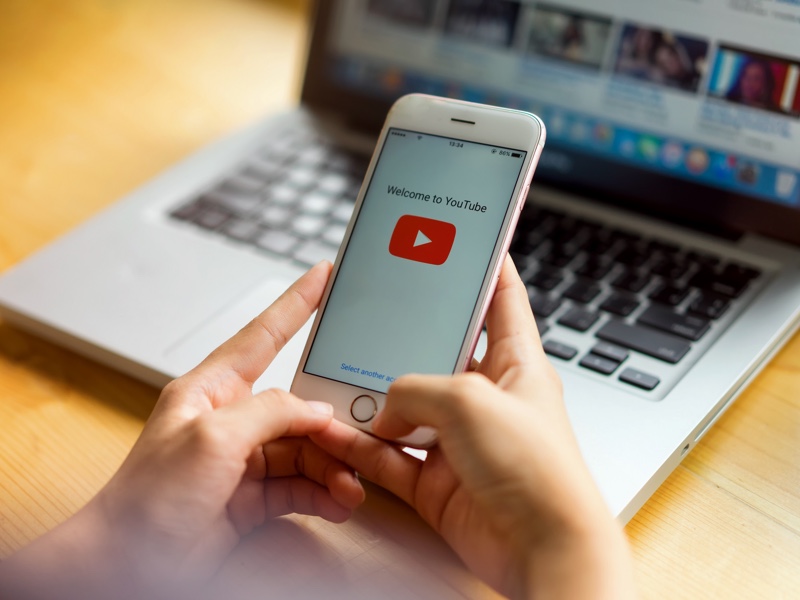 Lino startup has raised $20 million to develop a decentralized platform intended for video content, a kind of YouTube's analogue, reports CoinDesk.
The project was funded by the Chinese venture fund ZhenFund.
Developers of Lino believe their platform outperforms similar services in terms of costs and stability. It is expected that the profit of video content creators will be three to five times higher than that of YouTube or Twitch content authors.
The platform will offer an inner currency – LINO tokens, awarded to users for creation and distribution of video. Moreover, users will be able to receive tokens for the development of the platform's infrastructure. The quality of video will be defined by user engagement. There will be no transaction fees.