Time to Discover New Horizons: Newly-released Cryptocurrencies to Invest in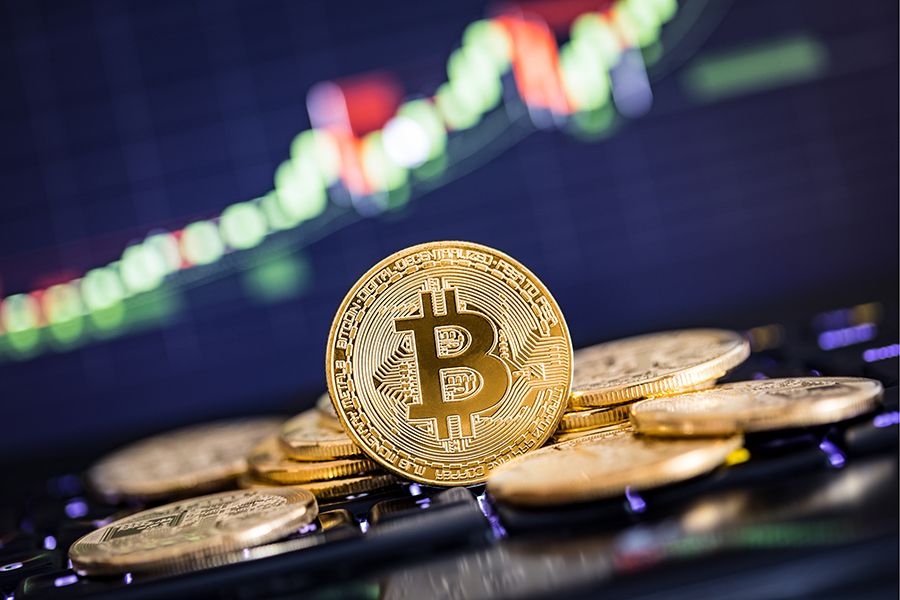 Cryptocurrencies have revolutionized ways of payment. Investors are successfully making profits, and people all over the world start joining the cryptocurrency market. According to CoinMarketCap, currently there are 1564 existing cryptocurrencies, and more of the new ones are constantly being released. New does not necessarily mean unreliable.
Although many people still believe that it is better to invest in such popular coins as Bitcoin or Ethereum, some new cryptocurrencies have already demonstrated positive tendencies and established credibility.
Positive from the beginning. How to distinguish profitable digital coins among the new ones?
Cryptocurrency market newcomers may get lost in all the names of new cryptocurrencies. It is important to remember that some of them are worth your attention as you can securely use them to store money or gain profits over time. How to understand whether a new cryptocurrency is a reliable one?
First, any cryptocurrency should show signs of development to gain trust. It can be cooperation with some banks or other organizations, renovation of platform, or appearance on many exchanges. You should also keep in mind even such minor details as beautiful and convenient website design, accessible white paper, constant updates, and working links.
Top 5 new cryptocurrencies for your investment in 2018:
Binance Coin appeared in July 2017 and had its first trade on January 23, 2018. Currently, it has the market capitalization of around $1.5 billion, and it costs $13. Binance Coin is the digital currency of Binance, one of the top cryptocurrency exchanges, which makes the altcoin appear trustworthy.
Binance Coin. Statistics
Cardano (ADA) is a coin of the Cardano platform which was established on September 2017. Just in two months, the altcoin appeared in the top ten list of cryptocurrencies evaluated by market capitalization. Currently, the market capitalization is around $5 billion, and the price is around $0,2. The coin is not very popular, however, experts see positive tendencies in Cardano's future. The altcoin promises a rise in price, becoming a right choice for long-term investments.
Cardano. Statistics
EOS is the cryptocurrency launched in July 2017 by EOSIO, large and famous software which provides infrastructure for blockchain-based applications. The scale of the company operation ensures that this coin is a reliable one. Currently, the market capitalization of EOS is more than $6.5 billion, and the price is around $9.
EOS. Statistics
Bluzelle was launched in February 2018 but has already became quite popular in the cryptocurrency environment. It is digital currency of the decentralized database service for apps provider with the same name, issuing a lot of ICOs. Today the market capitalization of Bluzelle is around $67 million with the price of approximately $0.4.
Bluzelle. Statistics
ICON coin was released in November 2017, and the first transaction was made on January 12, 2018. Experts give very positive predictions about the coin's development and make forecasts about its future price growth. It was released by the ICON Network, aiming at fully connecting cryptocurrency with real world. Large number of companies in South Korea already starts using ICON blockchain, and experts believe ICON is the cryptocurrency that seems to connect entire economies. It has the market capitalization of $890 million, and it costs $2.30.
ICON. Statistics
New cryptocurrencies deserve your attention. As well as the popular ones, newly-released digital coins can ensure your investment is be worth it, bringing high profits and keeping your money secure.
Subscribe to the news of Blockchain & Bitcoin Conference Finland on Facebook and Telegram!